Felicity Jones Used Wookieepedia to Prep for Star Wars Role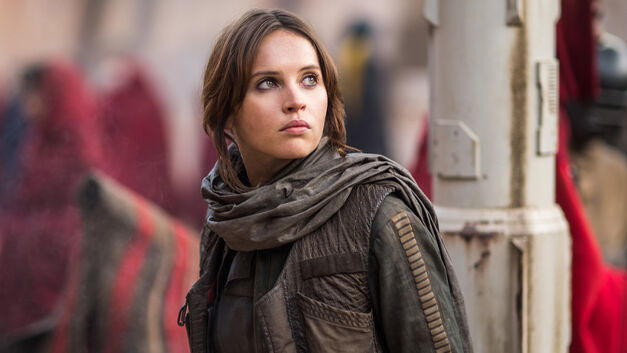 In "Jyn: The Rebel," a featurette accompanying the Rogue One digital release, Jones expresses her delight in being part of Rogue One. She talks about how vast the Star Wars universe is, and how she used Wookieepedia to learn important details that aided her performance.
For complete story, click HERE.
---
Return To Main Page